Public
Debate
in
Strasbourg,
9
November
2017
"Populism: A force for good or ill?"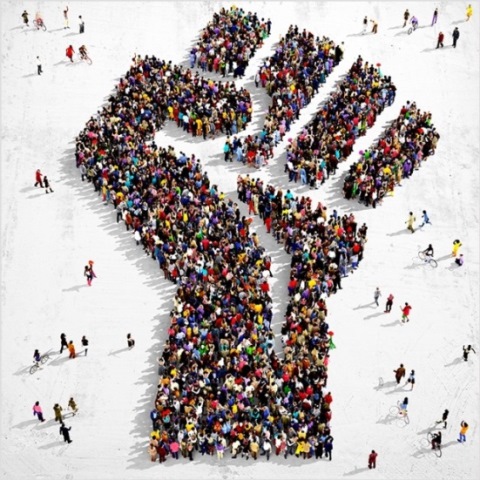 In the sidelines of the World Forum for Democracy 2017, the Association of Schools of Political Studies held a public debate in Strasbourg City Centre (ERAGE) entitled "Populism: a force for good or ill?" The Flyer can be found here.

The recent elections in Austria, Germany and the Czech Republic have shown have shown that the anti-European populist tide is not receding. On the contrary, populist parties have cemented their place in the European political spectrum by stressing simplistic versions of reality and the myth of giving power back to the people. Can populism ever have an invigorating effect on democracy? Or is it a force working against the people, destined to undermine the European project and distort the democratic functioning of modern states?
Speakers:
Moderator: